Stategic Focus Area: Women's Empowerment
…there is no tool for development more effective than the empowerment of women.
~ Kofi Annan

Wells International Foundation believes that the power to change the world lies in the hearts, minds, and hands of women. Entrepreneurship and woman-based leadership in corporations are effective means of engendering that empowerment.
Through our Women's Empowerment SFA, we facilitate the ability of women to achieve their greatest accomplishments through productivity and life balance.
We focus on the provision of opportunities for women to:
Adopt the mindset and learn the skills they need to succeed professionally and personally
Receive emotional and logistical support to bolster their success
Cultivate a culture of philanthropy
Whether they are entrepreneurs, C-level executives, or licensed professionals, self-made, high-net-worth women often feel alone, and sometimes even feel lonely, because of the success they've achieved professionally. They frequently need assistance with establishing life balance in the face of their tremendously busy schedules so they can optimize their influence as spouses, parents, and participants in their communities. With emotional support and accountability grounded in mutual understanding and experience, they can give more to the world professionally and philanthropically.
Through membership in the L³ Alliance, these spirited, generous, and deeply compassionate women find this support. At the same time, they champion the philanthropic activities spearheaded by the Wells International Foundation.
MEET OUR CHARTER AMBASSADORS!
Vada Kornegay
The owner and CEO of JiL Architects and Technologists (Chicago, IL), Vada Kornegay is one of the 0.3% of licensed African-American women architects in the entire United States. Vada is always looking ahead to see how she can solve approaching technical, environmental and energy challenges for her clients, as well as effect change within her industry. In concert with her professional activities, she is a mother, a wife, and a minister at the Living Word Christian Center in Forest Park, IL.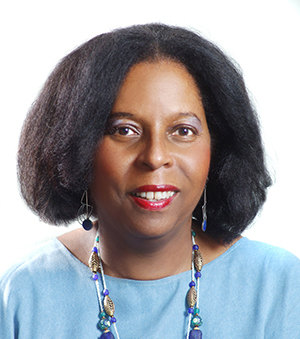 Dr. Erma Manoncourt
Dr. Erma Manoncourt is a public health specialist in behavior and social change and the Founder and President of M&D Consulting Inc (Paris, France). A retired UN official, she has worked over 30 years in international development, providing technical assistance in management/leadership, strategic planning, training and facilitation skills, communication for development, and research, monitoring and evaluation. Erma has extensive work experience in the Middle East, Eastern Europe, Asia, and Sub-Saharan Africa.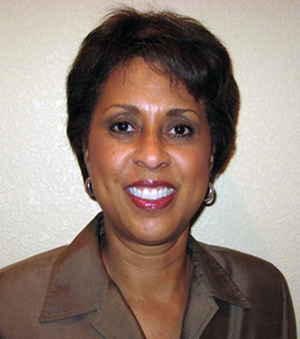 Annita Menogan
Annita Menogan currently serves as Vice President, General Counsel, and Secretary at Atkins Nutritionals, Inc. and is the founder and principal of Legal Training and Advisory Group (Denver, CO). In private practice, she has been a partner in several law firms, and was the owner of her own practice, Menogan and Lowe, LLC. Annita is philanthropically active and serves on the boards of Children's Hospital Colorado and Denver Kids, Inc. She enjoys traveling with her husband, family, cooking, and mentoring young people.
Michele Turner
Michele L. Turner is Senior Manager for Business Continuity and Operational Risk programs at Amazon Corporate (Seattle, WA). With 20+ years' experience in information technology, governance, business continuity, and risk management related efforts, including a 10-year span at Microsoft, her professional and philanthropic activities speak to her passion for disaster recovery and relief. Michele is an Instructor within Disaster Recovery International (DRI) and serves as a director on the DRI Foundation Board.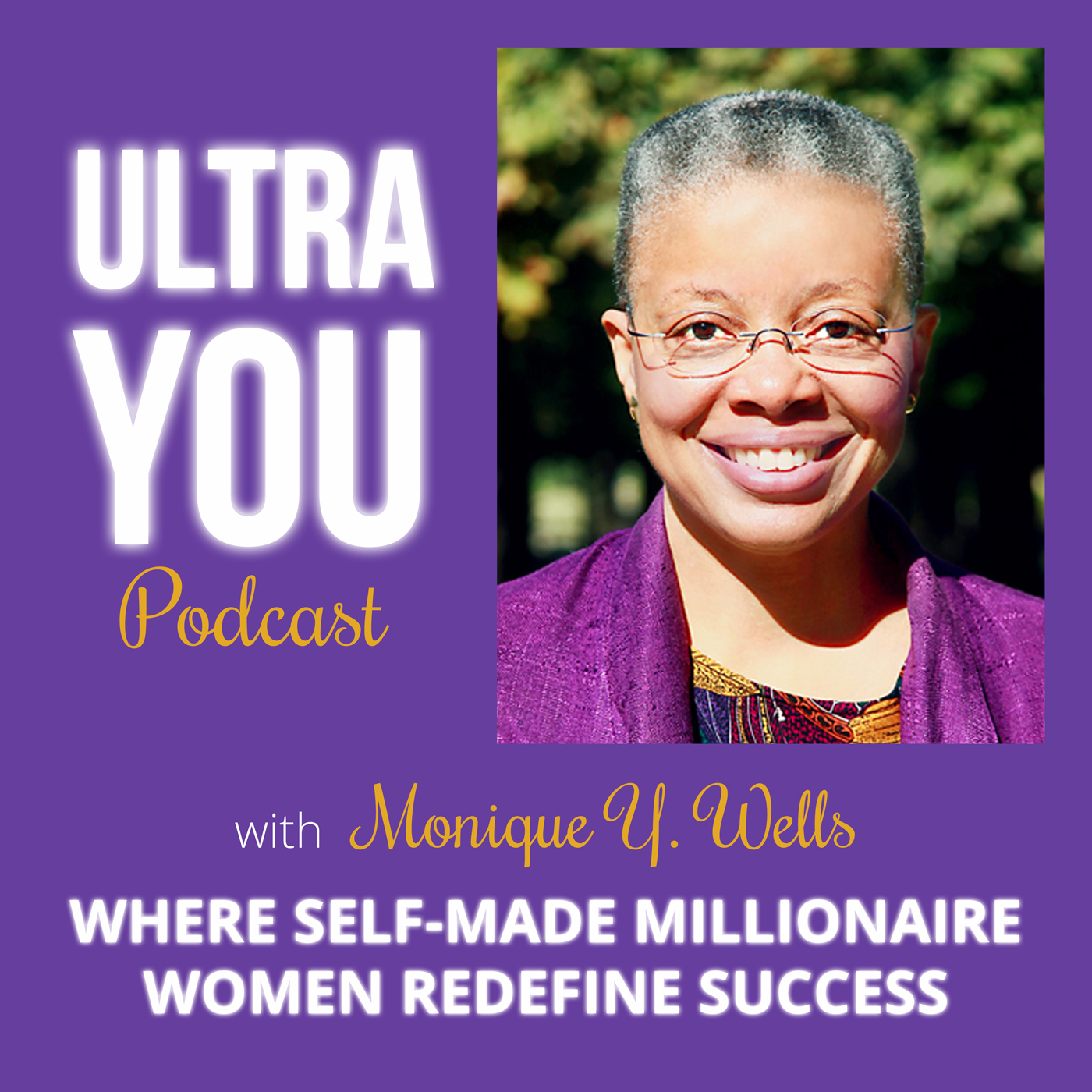 WIF's founder and CEO, Monique Y. Wells, created the Ultra You podcast
to serve this population of women. Guests on the podcast and topics discussed include:
Jane Hirt: Radical Sabbatical – Philanthropy and the Return to Work
Sylvie di Giusto: What You Need to Know About Image as a Corporate Leader
Anne Beal: Can a High-powered Executive Really Go Vegan?
Kathie Foley-Meyer: Art Collection for the High-Net-Worth Woman
Sarah Kaler: The Critical Importance of Self-care as a Business Leader
Lynn Bardowski: What Leadership and "Giving Back" Mean for Women Entrepreneurs
Christine Brown-Quinn: How You Can Create a Lifestyle and Legacy to Enjoy and Be Proud of
The LCC Workshop is the signature live event for the Alliance. It focuses on leadership through the lenses of communication and creativity. Our next event will be held in Paris, France on November 10-11, 2017.
To learn more, click here.
To donate, click on the button below.
Making Productivity Easy (MPE)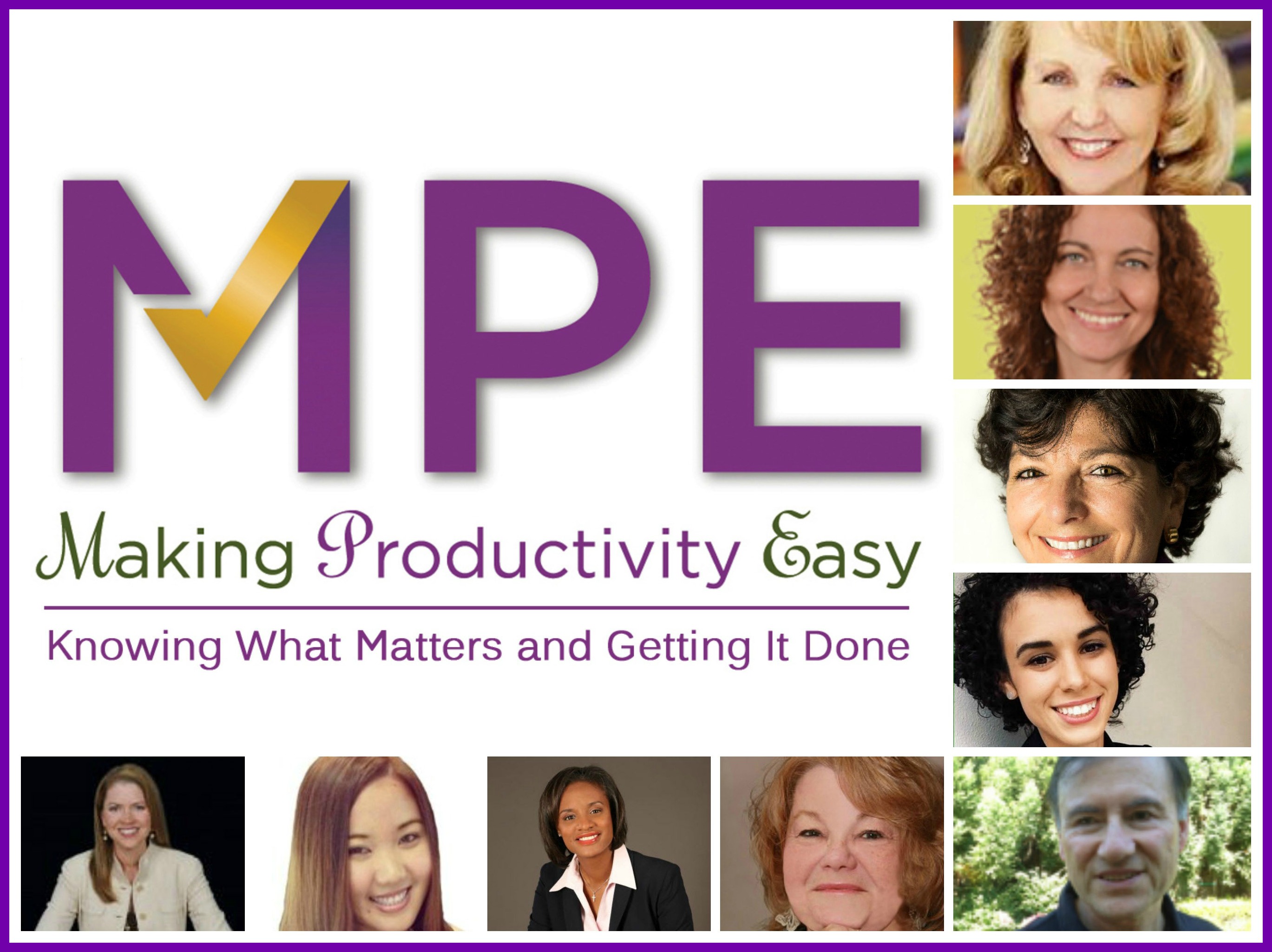 An August 2014 report by the OPEN State of Women-Owned Business indicated that most new women entrepreneurs will never generate more than $25,000 from their businesses annually. Often, they may not even pay themselves a salary. Yet they spend an incredible amount of time working, often neglecting self care and sacrificing time with their loved ones.
These women want a better, happier lifestyle, including better health and energy, but find that money is one of the biggest obstacles in preventing them from realizing their dreams.
Productivity = Knowing what matters and getting it done
Through our "Doing What Matters™" mentoring programs, you will significantly improve your entrepreneurial skills and enhance your leadership abilities to ultimately build the capacity of your business. You will be empowered to prioritize your personal needs so you can be of maximal service to others – family, clients, colleagues…
WHAT YOU CAN EXPECT FROM "DOING WHAT MATTERS™" MENTORING PROGRAMS
…after only two sessions with Monique and in using her system for reflecting on goals, milestones, and priorities, I was able to visualize and articulate my ultimate goal for my entrepreneur business more clearly than ever. I could then decide on the best strategy and actions to achieve it. This led me to the successful negotiation of a merger that will transform my business – and within the time frame that I originally planned!
— Emmanuelle Champaud, President and CEO of TOTEM-Mobi
Monique's questions TOTALLY clarified what I'm afraid of and what I'm willing to let go of!Now I have a clear goal: to cut out all non SEO/funnels work in all 3 businesses over the next few months. This may mean hiring help or phasing myself into a different role. Then I'll probably create an umbrella business based on what works best or what I've enjoyed most. What works best and what is most enjoyable tend to be the same thing.
— Laura Gabrielle, SEO Specialist
I've tried to sort through and organize things in my head but, as an extrovert, it's good for me to get ideas out of my head and bounce them off of someone. Once I get off the phone after talking with Monique about things, I'm ready to go. I realize I don't do very well "in my own head alone."
— Vada Kornegay, Founder and CEO at JiL Architects and Technologists
Upcoming Program:
Doing What Matters™ – BLB
WIF is planning to offer
scholarships
for personalized, one-on-one mentoring for women entrepreneurs through a new program called Doing What Matters™ – BLB
(Business and Life Balance)
. Successful candidates will learn how to run a business with less stress, earn more income, have greater "job" satisfaction, and free up more time to spend with family and friends – guilt-free!
Topics to be covered:
Money – Myths and Management
The 3Ms of Productivity – Motive, Mindset, and Method
Getting over Marketing Overwhelm
and more…
Your contribution will help us support a woman entrepreneur in her quest to create and maintain a successful business.
Help us make a change. Donate Today!