Help us make a change. Donate Today!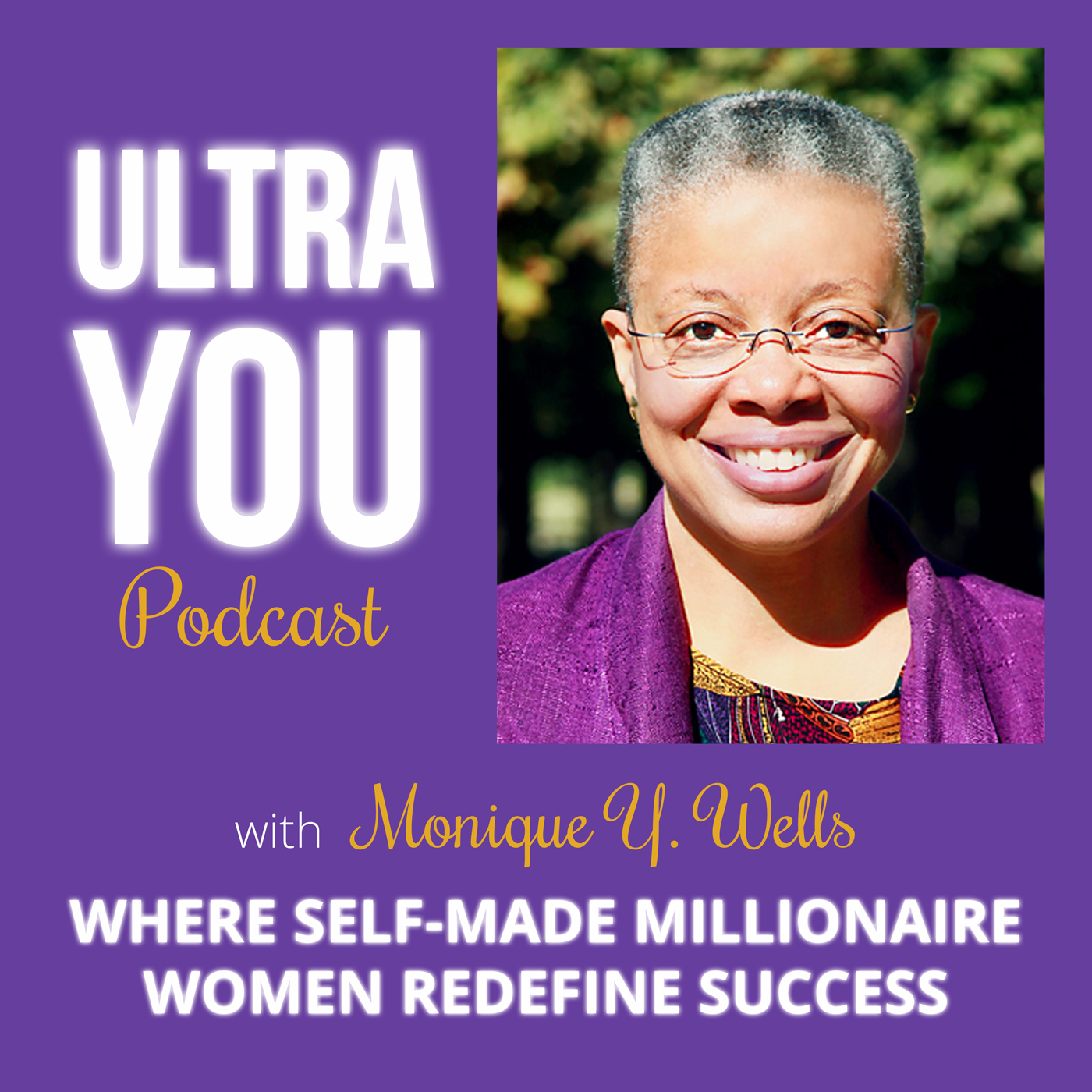 WIF's founder and CEO, Monique Y. Wells, created the Ultra You podcast
to serve this population of women. Guests on the podcast and topics discussed include:
Jane Hirt: Radical Sabbatical – Philanthropy and the Return to Work
Sylvie di Giusto: What You Need to Know About Image as a Corporate Leader
Anne Beal: Can a High-powered Executive Really Go Vegan?
Kathie Foley-Meyer: Art Collection for the High-Net-Worth Woman
Sarah Kaler: The Critical Importance of Self-care as a Business Leader
Lynn Bardowski: What Leadership and "Giving Back" Mean for Women Entrepreneurs
Christine Brown-Quinn: How You Can Create a Lifestyle and Legacy to Enjoy and Be Proud of
Help us make a change. Donate Today!