Help us make a change. Donate Today!

The Wells International Foundation (WIF) is a U. S. non-profit organization whose mission is to empower individuals – especially women and persons of African descent – by exposing them to educational and cultural opportunities that allow them to experience a richer, more fulfilling life.
To achieve this goal, WIF provides and supports a number of multifaceted programs, with activities and projects that target the following Strategic Focus Areas:
Women's Empowerment
Life balance / productivity for women worldwide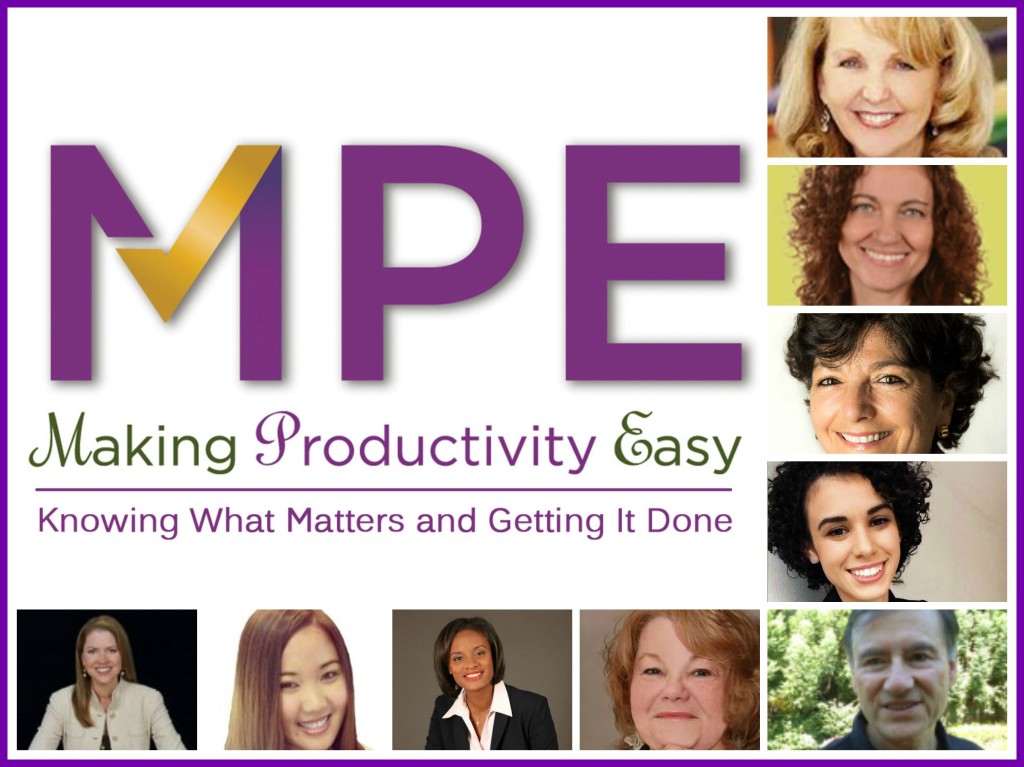 Training in preclinical safety issues
Pathology, toxicology, lab animal sciences and management in developing nations

STEAM
Science, Technology, Engineering, Arts, and Mathematics for girls and young women, with a focus on life sciences
Travel and study abroad
With an emphasis on university students in the U.S.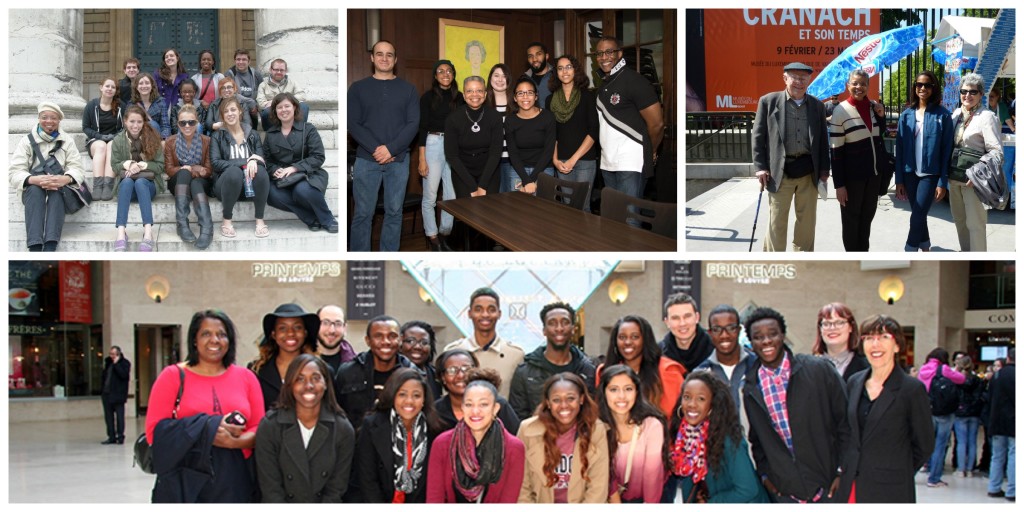 The Arts
Visual, Culinary, and Performing Arts
&
Scholarly pursuits re: the life and art of Beauford Delaney
Literacy
Reading (literacy) for African-American youth, particularly at the K-grade 3 level