Mandy Craig
Mandy Craig is a former finance and current marketing professional based in Houston, Texas. Her experience working both in food manufacturing and in her current role at the Dow Chemical Company have allowed her to gain experience in FP&A, sales, marketing, and strategy. As an avid reader, Mandy is passionate about the power of child literacy, particularly teaching kids to read at a young age and the power that has to unlock lifelong learning. In her personal time, Mandy enjoys running, skiing, and hiking.
Theresa Lloyd
Theresa Lloyd is a partner at Lloyd Resource Management Associates (LRMA), a team of award-winning DoD Financial Comptrollers, Resource Management Analysts, financial software IT Developers, and Program Quality Managers. She is a life-long math, science, engineering, and arts advocate and a manager of math, science, engineering and technology professionals. Theresa has made a career of leading teams, organizations and business to define, measure, analyze, and improve themselves. She believes that STEAM education, women's empowerment, art and travel are "essential to our being."
Tom Reeves
Tom Reeves has been a confirmed Francophile since he first traveled to France in 1975 to learn the language, see the country, and pursue a diploma in French language, literature, and civilization. He moved there permanently in 1992. Tom is the co-founder of Discover Paris!, a travel service that specializes in tours and activities featuring African Diaspora Paris and Gourmet Paris. He is also the author of Paris Insights – An Anthology and Dining Out in Paris, two books that reveal multiple elements of French culture.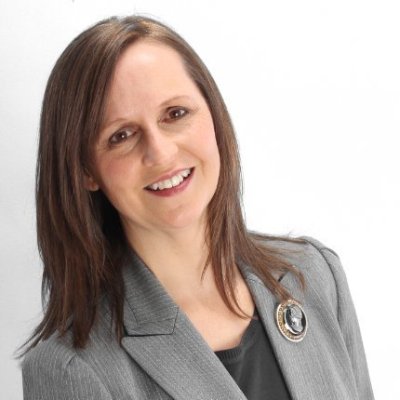 Winnie Anderson
Winnie Anderson is a business development coach for entrepreneurs who have experienced trauma. She helps coaches and consultants position and pre-sell their offerings, as well as profit from their expertise. A Sherlock Holmes aficionado, she spots what's missing from the sales process and what's needed to help prospects decide to buy. Winnie is also an author, podcaster, and trainer. She is the host of Let's Talk Tech, the podcast and Facebook group that demystify technology for solo entrepreneurs and small business owners.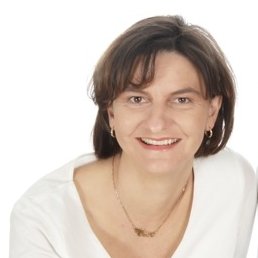 Francis Van Wyk
Francis Van Wyk is a Web designer, mentor, and consultant for women solo entrepreneurs who wish to clarify their marketing message and use online and off-line marketing strategies to consistently and authentically promote their businesses. In her "previous" life, she was a scientist and laboratory manager at a large petrochemical company in South Africa. That life ended when her husband accepted a job offer in Saudi Arabia, and it was there that she discovered the power of the internet and what it means to work virtually. Francis and her family now live in Doha, Qatar, where she continues to work with solopreneurs and small businesses through her online business, Create Client Chemistry.